DINUBA ADULT SCHOOL
Valley ROP offers a variety of Career Technical Courses for Adults. Browse our list of course offerings to register and learn more about career technical education opportunities that lead to employment. 
Dinuba Adult Courses
Valley ROP is part of the State Center Adult Education Consortium which consists of adult schools, community colleges, and other local partners that provide basic education and short-term career technical education training for adults 18 years and older in order to assist with seamless transitions into the workforce and/or post-secondary education.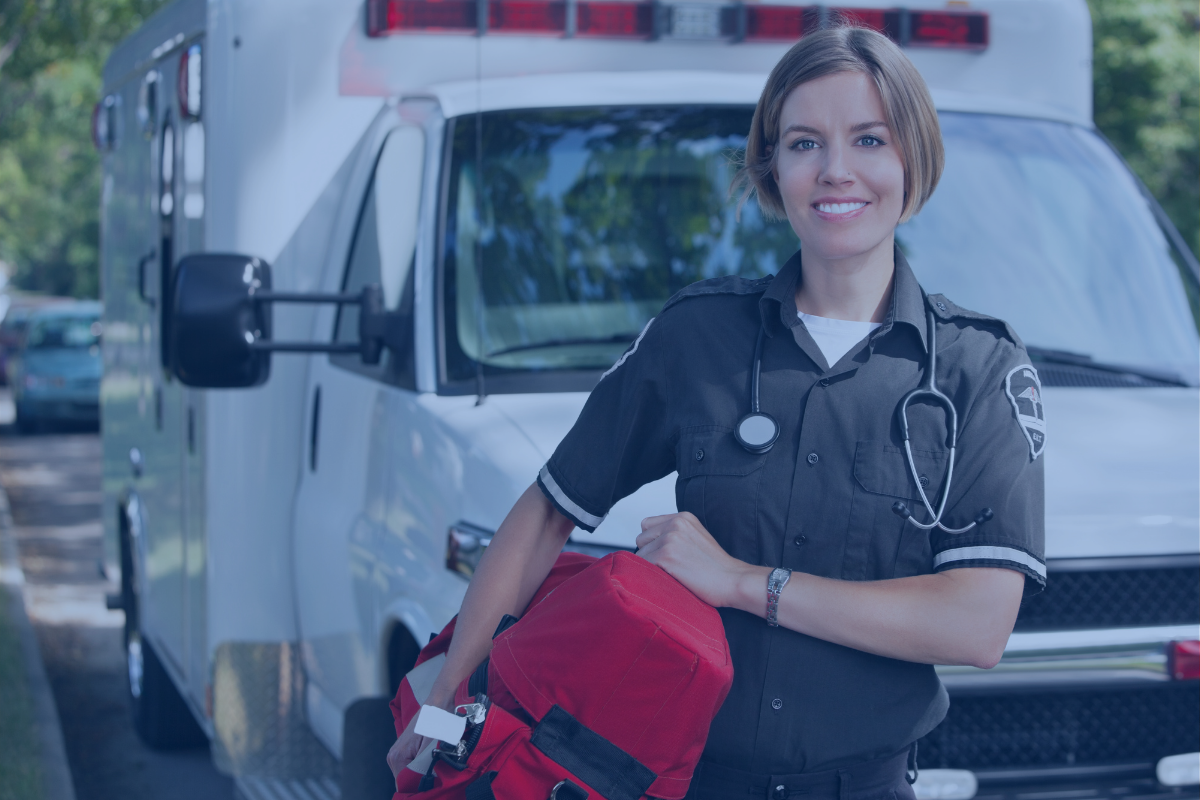 SPRING 2022
Emergency Medical Technician (EMT)
Direct Pathway to Employment with American Ambulance
February 22 to May 26, 2022
Tuesday  •  Wednesday  •  Thursday
6 PM – 10 PM
$350  |  Pay Now
SPRING 2022
Drone Pilot License & Practice
FAA Part 107 
April 4 to May 25, 2022
Monday  •  Wednesday • 2 x Saturdays (Flight Time)
5:30 PM – 8:00 PM
$100  |  Pay Now
State Center Adult Ed. Consortium
Valley ROP partners with South Regional schools to offer top quality programs.